Event
Now showing items 1-2 of 2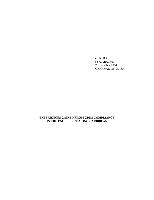 Corporate Author(s):

Date Issued

2001-11-07

Physical Description

22 p. : tabls.

UN symbol:
Introduction It is widely acknowledged that the adoption of internationally recognized standards, or codes of good practices, can help to improve economic policy-making and strengthen the international financial system. The international financial community has relied on the International Monetary...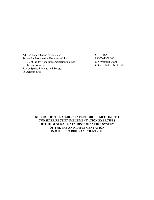 Corporate Author(s):

Date Issued

2001-11-08

Physical Description

8 p.

UN symbol:
Now showing items 1-2 of 2